Just like residential homes, Commercial buildings in Peachtree City can get dingy and dirty. The surfaces of commercial buildings from stores to restaurants and...
As the owner of an industrial business, you need to have a variety of supplies on hand for the jobs for which you are...
When your business utilizes liquid filling machines, you have to take the best care of every component on them. If a single part on...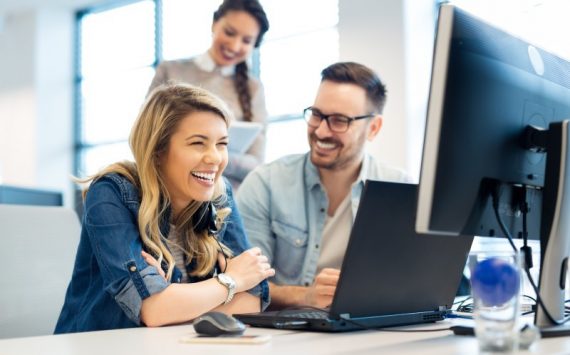 There are several reasons that a company could grow faster than they expect. That can mean that they have no plans in place...