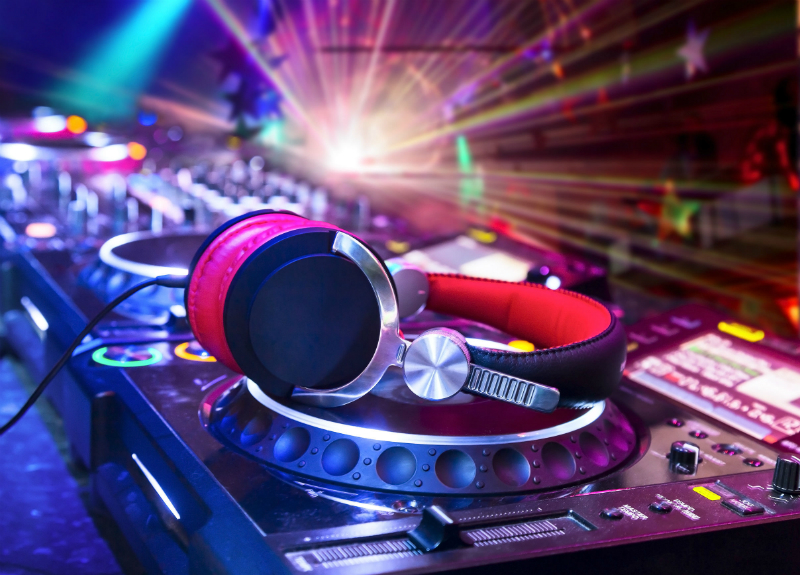 Wedding entertainment and photography is big business and an important piece of the puzzle when planning a wedding. Couples searching for a wedding vendor in NJ must consider many factors when selecting the team that's going to be leading one of the biggest celebrations of their life. Below are some of the best tips for selecting the wedding DJ & entertainment for NJ weddings.
Choose NJ Wedding Vendors that Prioritize Clients
The best wedding vendors in NJ focus on the couple's overall experience. They care about every detail and put in the effort to make sure...