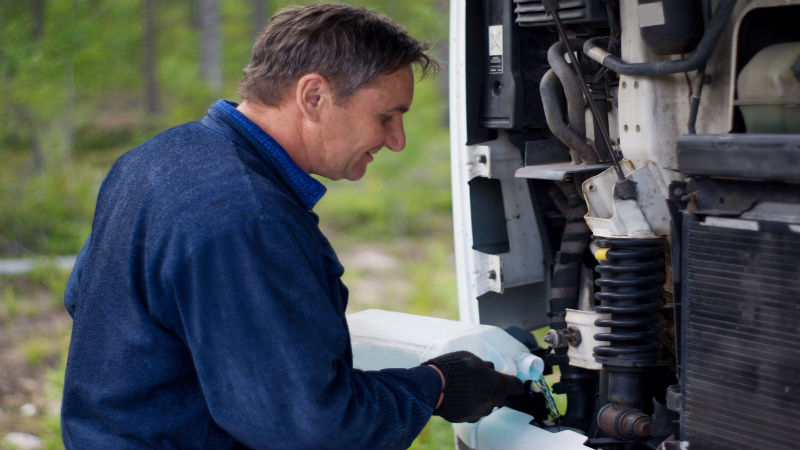 Do you need some assistance with mechanical engineering design? If there's a flaw in your product's build, customers will find out about it eventually. That's why working with an experienced engineering firm has such a great payoff. Their engineers test designs around the clock when they're building stuff for you. So, you don't have to worry if the stuff they're making will break. Since it's designed with durable materials, its lifespan shouldn't be short, prolonging utility. Engineering is the answer to all of your durability issues and questions.
What Is Mechanical Engineering Design?
First, the engineering...
Specialized Cranes For Rail Maintenance
A Hi-Rail crane is engineered for maintaining railroad tracks and the immediate surroundings that are part of the designated right-of-way....