If you're going to be hosting some type of event or party, you should think about hiring a party planner in Boston. You might have successfully hosted events in the past without hiring a party planner or wedding planner in Boston, but these are a few signs that you should do it this time.
It's a Very Important Event
You might not find it necessary to hire a party planner for a basic event or party. If it's a very important event, however, you might want to make sure it turns out perfectly. For example, since...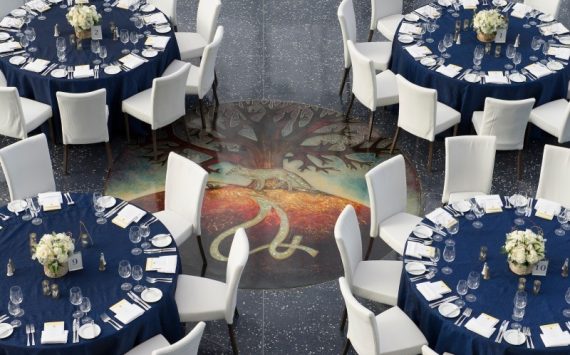 Planning an event can seem overwhelming. This is especially true when you want your event to be absolutely perfect. You need to hire a...