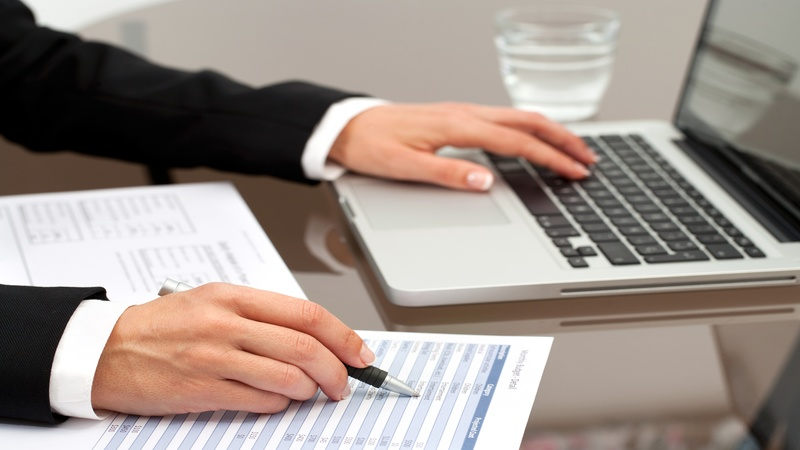 Hiring a bookkeeping company is a wise choice for many businesses throughout New Orleans, LA. Bookkeeping is the management and recording of the daily financial transactions of a business, and it provides the foundation for making business decisions.
The Benefits of Bookkeeping
Choosing the right bookkeeping company positions a small business to maximize opportunities and growth potential by understanding the real-time financial status of the business. The right bookkeeping service grows with the business, understands the goals of the business, and provides the services needed now and in the future.
What to Consider When Choosing a Bookkeeping...