Things are costing more every time you turn around. The price at the gas pump means you're spending less time on the road. The cost of groceries means you are putting less food on your table. Getting a cellphone is more than you can handle right now. Your budget is fixed. You don't have room to stretch for a luxury. As far as you're concerned, getting a smartphone is not a necessity. However, so many doors are closed to you because you don't have Internet or cellular service. You know it would be possible...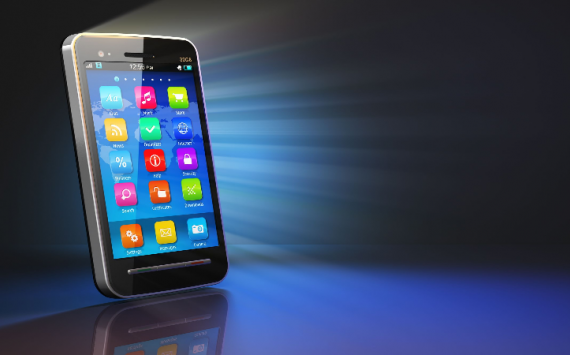 There are free government phones in Kentucky. Eligible people can get a smartphone that includes text messaging. A data plan is bundled with the...
There are a number of programs designed to provide assistance to low-income families and individuals throughout the state of Oklahoma. One program that is...