You and your family are experiencing the severe effects of the economic consequences due to global events, causing you to search for ways to reduce your monthly and yearly costs. But, how? The answer may be turning to creating a comparison list between the critical necessities for everyday living and things you can be without until things become financially better.
What to Add to the List
Food or groceries, water, gas, rent, and electricity are absolutely things that are necessary for you and your family. While you can gain access to government assistance when it comes...
Things are costing more every time you turn around. The price at the gas pump means you're spending less time on the road. The...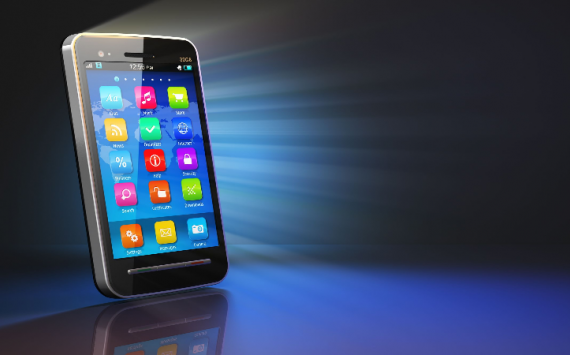 There are free government phones in Kentucky. Eligible people can get a smartphone that includes text messaging. A data plan is bundled with the...
There are a number of programs designed to provide assistance to low-income families and individuals throughout the state of Oklahoma. One program that is...