You're in charge of the company's first exhibition and you're excited but possibly confused and maybe overwhelmed. You know this is an important step for the company and everything has to be perfect. You never get a second chance to make a first impression. One of the first things you need to consider is an exhibition booth rental.
Why Choose an Exhibition Booth Rental?
There are a variety of reasons why renting an exhibition booth is better than buying. First, it's affordable. You don't incur the expense to have an exhibition booth custom built when you're...
Working in the companies has become one of the most challenging tasks for employees currently. Maintaining one's job description, earning promotions and helping...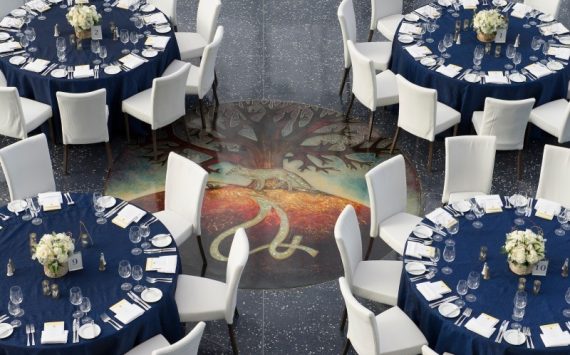 Planning an event can seem overwhelming. This is especially true when you want your event to be absolutely perfect. You need to hire a...
Designing a sign for your business is a very important process. You want to make sure that your business has a sign that represents...