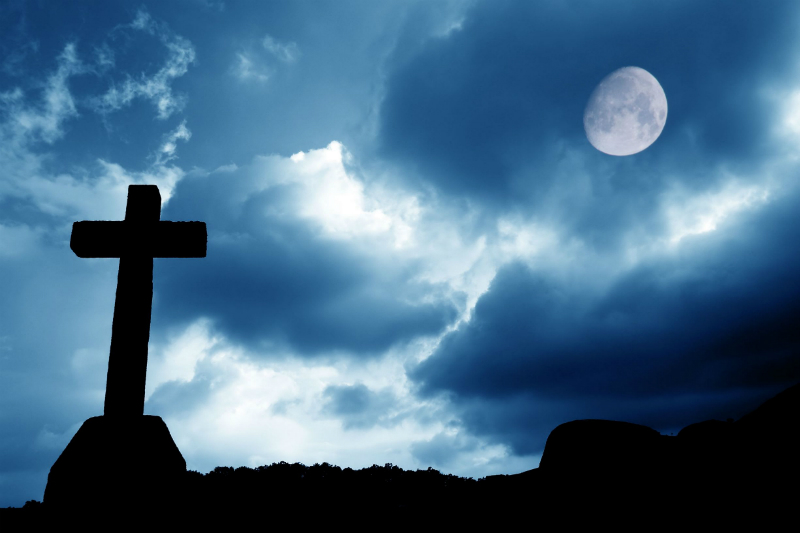 A Jacksonville Christian church has become a thriving, growing community with the sole mission Christ has passed on. This is a mission of sharing the good news of Christ's salvation and witnessing the transformative power of Jesus in individual lives. Such is the mission of Southpoint Community Church.
Calling all who are open to hearing the Word of God as passed on through the Bible, we at Southpoint Community Church invite you to a warm, welcoming community. We also invite anyone who would like to partake of God's invitation of Love through His message of...
It can be tempting to skip church if you have a lot on your plate. You may want to relax when you finally get...