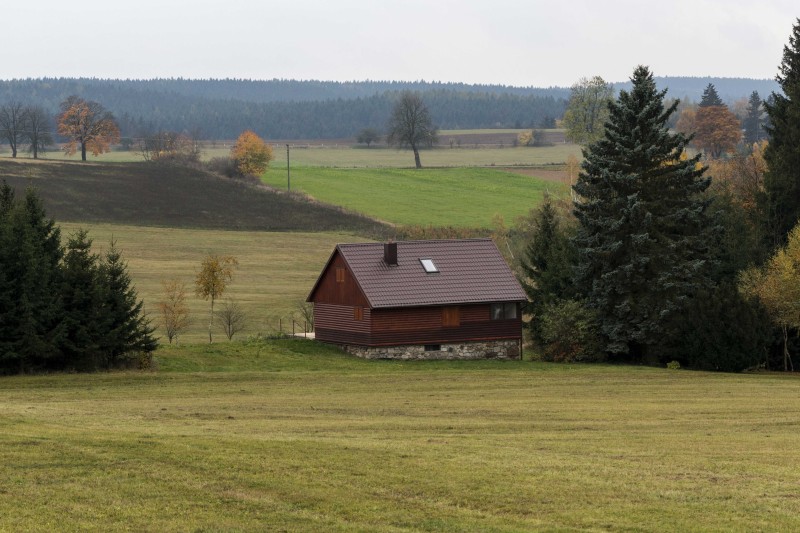 If you want to hunt pheasants with your friends like a seasoned hunter, you'll need to consider a few things before you start planning a group pheasant hunting trip. Pheasants have great instincts, so you can't hunt them like deer. In order to hit these targets, you have to be stealthy, patience, territorial, and wise.
Be Very Quiet
Pheasants have very good ear tufts. If they hear any sounds from your vehicle, they will fee immediately. ATVs are better than pickup trucks because they're quieter. If you need a very stealthy unit, consider the Suzuki KingQuad.
Never...
You can hire jazz singers to work at your next event because you want sublime and beautiful music playing while your guests have a...
Anyone who knows about show business knows that stage lighting is a complicated matter. Yet, you don't necessarily need to be as knowledgeable as...