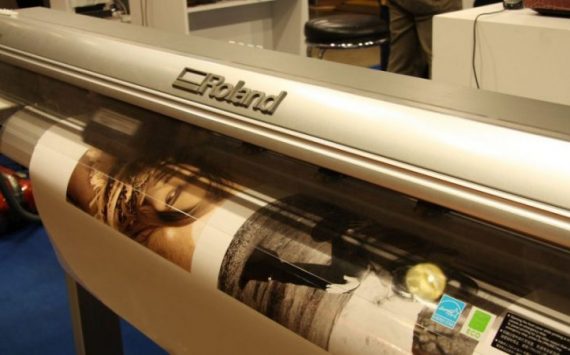 Is your business located in a secluded section of the city far from high-foot traffic areas? As a result, are you facing challenges when...
Understanding how to market your company isn't always an easy task. Choosing to use outdoor advertising in Texas is a great way...
There are a number of programs designed to provide assistance to low-income families and individuals throughout the state of Oklahoma. One program that is...
It is an exciting experience to purchase land and build a home from the ground up. However, homeowners who have taken these steps often...