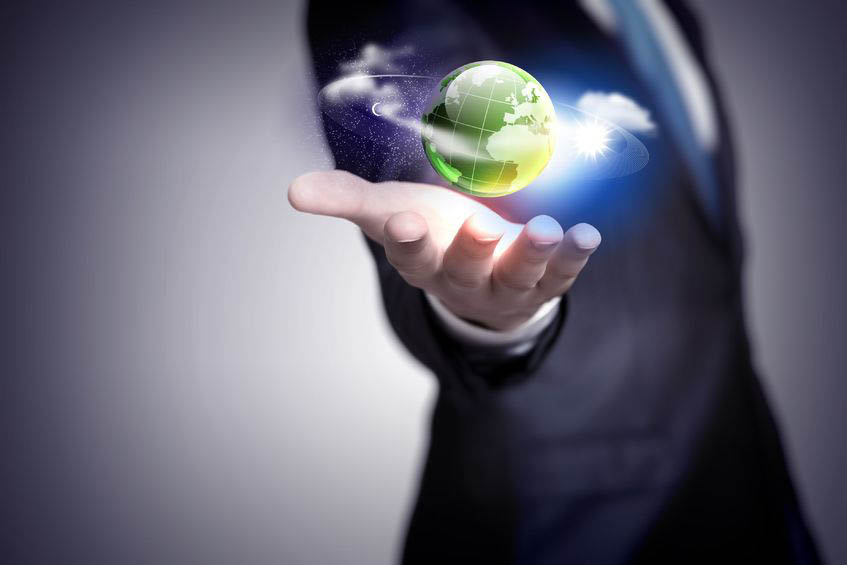 Tech issues can arise at the worst of times for your company. Trying to figure out these problems on your own can often be a big challenge. Working with a company offering IT help desk services is a great choice that offers many benefits. These IT pros are always available to ensure your company is always operating at an efficient level.
Interested in learning more? Here are more reasons to consider using our IT help desk in Dallas, TX.
1) Reduce Downtime
Downtime can result in significant costs for your company. Even a few hours of downtime...