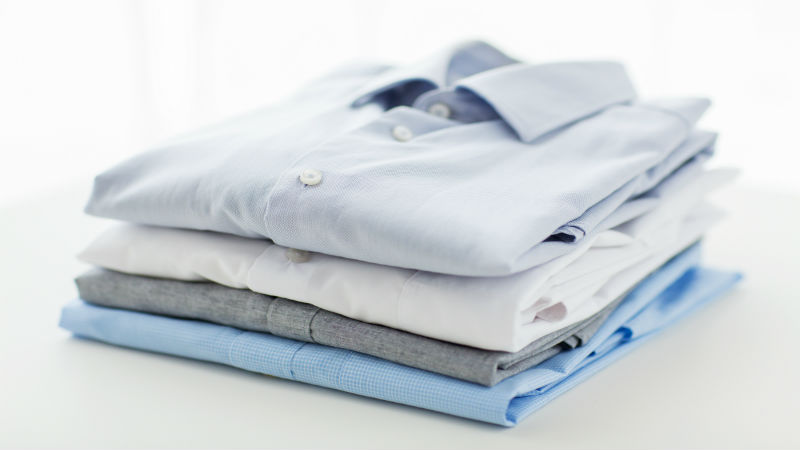 Making your clothes last doesn't really take rocket science. With proper care, good quality clothes can last for a lifetime. One way to make that happen is to choose a good maintenance partner in Mandarin FL. In other words, finding an excellent laundry service in Mandarin FL is a great way to ensure your clothes last a lot longer:
Proper Washing and Care
Different materials require different amounts of detergent. Babble says using too much of that can leave your clothes with soap build up, along with stubbing stains. Laundry services like Laundry Spot know how...