A fire extinguisher is a valuable tool for any business, no matter what type of operations. However, it isn't enough to just buy a...
There are many people who complain about money, but they may not have realized that they have items that are valuable which are around...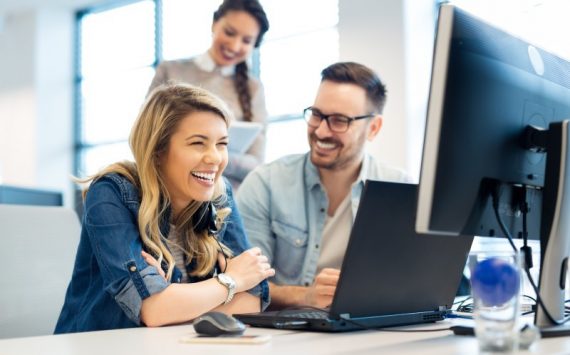 If you have not worked with a professional team to develop a company-wide training program, then you need to take this important step today....