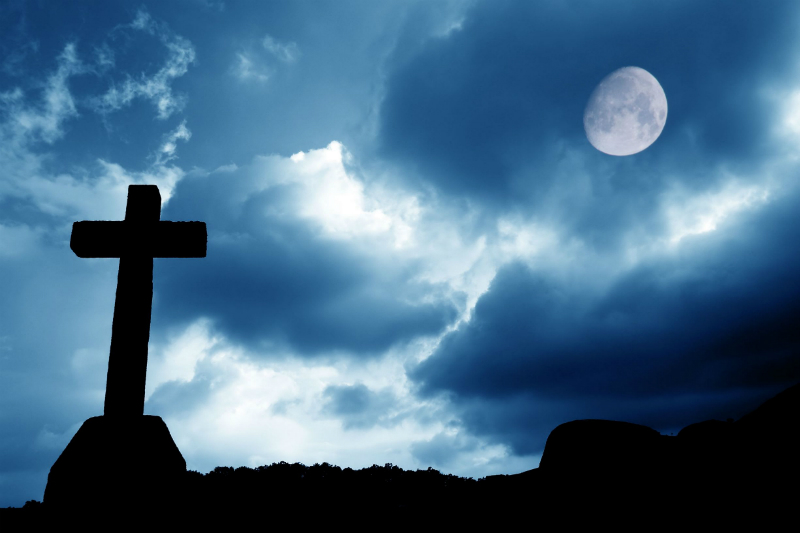 You've Got A Church Community You Can Be Part Of
A Jacksonville Christian church has become a thriving, growing community with the sole mission Christ has passed on. This is a mission of sharing the good news of Christ's salvation and witnessing the transformative power of Jesus in individual lives. Such is the mission of Southpoint Community Church.
Calling all who are open to hearing the Word of God as passed on through the Bible, we at Southpoint Community Church invite you to a warm, welcoming community. We also invite anyone who would like to partake of God's invitation of Love through His message of salvation.
Our diverse community looks forward through God's strength and wisdom, seeking to experience more of God's transforming wonder in each other's lives as we pursue the spiritual disciplines with steadfastness. Our community of faithful, work and support each other, serving together allowing God to reveal His wonders in us.
Our founding and lead pastors, Russ and Debbie Austin, has grown the community in Christ since 1999, with their ministry stretching even far back in 1977.
Our Life Group ministry has been an inspiration to the whole church through the leadership of our teaching pastor, Ryan Austin, who also oversees our enthusiastic Young Married group.
Our teaching Pastor, Aaron Austin, leads our college ministry to reach out to our four campuses and overseeing our Single Young Professionals.
If you are curious to find out more about our Jacksonville Christian church, give us a call at 904-281-1188.